10th Annual Newtown Road Race & Kid's Run
Date: Saturday, September 5, 2015
Time: 8 am
Location: Dickinson Memorial Park, Newtown
---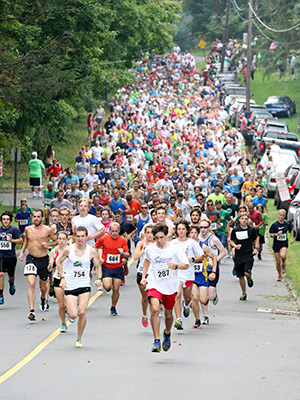 We would like to thank everyone for coming today to celebrate our 10th Annual Newtown Road Race and Kids' Run! We hope you had a great time and we hope to see you again next year!
We would also like to send out a Special THANK YOU to all of our Volunteers, Board of Directors, Staff, Senator Tony Hwang, and most importantly, our Sponsors! We could not have made this event as great as it was without your help and dedication to Newtown Youth & Family Services (NYFS). A BIG THANK YOU!
Television Airing of the Road Race!
---
The Road Racewill be airing on Channel 192 on the following dates: Tuesdays, Sept. 15 & 22 at 2:30 pm Thursdays, Sept. 17 & 24 at 8:30 pm These shows will play on Channel 192 in the Charter 14-town listening area: Bethlehem, Bridgewater, Brookfield, Kent, Monroe, New Fairfield, New Milford, Newtown, Roxbury, Sherman, Southbury, Trumbull, Washington and Woodbury. If people live outside this area, they'll have to go to Channel 99 to "CommunityVision (Newtown Based)" to see the shows at the above times. The footage shows some pre-race shots and then spends most of the time as people cross the finishing line. A YouTube Video will be coming soon!