Edible Creations Competition
In Partnership with: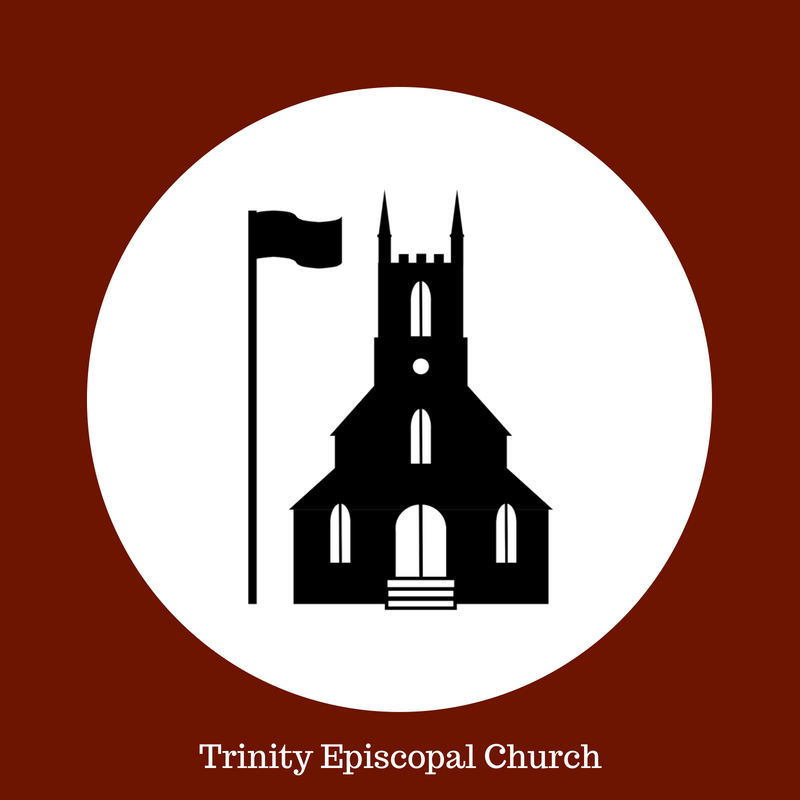 December 6th - December 12th
Location: Social Media, Facebook & Instagram
Sugar cubes, gum drops, marshmallows, graham crackers and more...This is more than just gingerbread!
Join in on the fun by creating an edible display OR participate by voting!
To Vote:
Entries will be posted on Facebook from December 6th through December 12th and the community can vote right on social media! The entry with the most likes will win.
Enter an Edible Creation:
We appreciate a donation to enter the competition but it's not required.
The Holiday Festival is a fundraising event for Newtown Youth & Family Services.



Entry Criteria:
PHOTOS

We will need 5 photos of your entry.
1 photo of each side plus 1 photo showing proof that the creation is original. For example, a selfie with the creation.
Photos should be submitted to Melissa Cercone, MCercone@newtownyouthandfamilyservices.org

BASE

Although it is recommended to construct your display on a base, it is not required this year because entries are not being transported.

SIZE LIMITATIONS

Entries combined with base must not be larger than 24 inches high, 24 inches wide, and 24 inches long.

MATERIALS AND CONSTRUCTION

Everything above the base of your entry must be composed completely of edible materials.
Edible materials are not limited to candies and icings. Use of gum paste, fondant, pastillage, chocolate, modeling chocolate, royal icing, isomalt, cast sugar, gelatin and pressed sugar is encouraged. Use of "Disco Dust", "Rainbow Dust" or "Hologram Powder" is permitted. Any entry with non-edible components will be automatically disqualified from placing in the competition.
No artificial display materials, such as Styrofoam, interior lighting or other electronic components are to be used in the construction or decoration of the entry.
Candies must be unwrapped and free of any non-edible materials, for example: lollipop sticks.
Non-edible materials such as paint and/or ribbon are approved and encouraged to decorate the outer edge of your base only.
There are no restrictions on the use of shelf stable/non-perishable icings and ingredients. Typically we cannot accept structures made with egg or butter icing as they quickly turn rancid and soften causing the structure to disintegrate. With this year's competition being virtual, those items are allowed. If you do choose to use perishable ingredients, remember to take the photos of your creation immediately after completion.

Judging

The community will vote via social media. The entry with the most likes will win!
Entry Timeline:
Entry Photos are due Friday, December 4th.
Entries will be posted on social media from Sunday, December 6th through Saturday, December 12th.
Winners will be announced on Sunday, December 13th.


If you have any questions please contact Kim Merrill at 203-426-9070 or kmerrill@trinitynewtownct.org
Register to Enter the Competition!
All proceeds from the Edible Creations and Holiday Festival will go to Newtown Youth & Family Services (NYFS). The Holiday Festival is NYFS' largest annual fundraiser and proceeds go towards mental health, autism and community programs.


NYFS is a non-profit youth service bureau and mental health clinic for children, teens, adults and seniors.
For over 30 years, NYFS has been committed to providing high quality human health services to promote individual and community wellness. Specialized services include: outpatient individual, couples and family counseling, substance abuse treatment services, Autism and social skills programs, prevention initiatives and support groups.