John Rutter's Mass of the Children Benefit Concert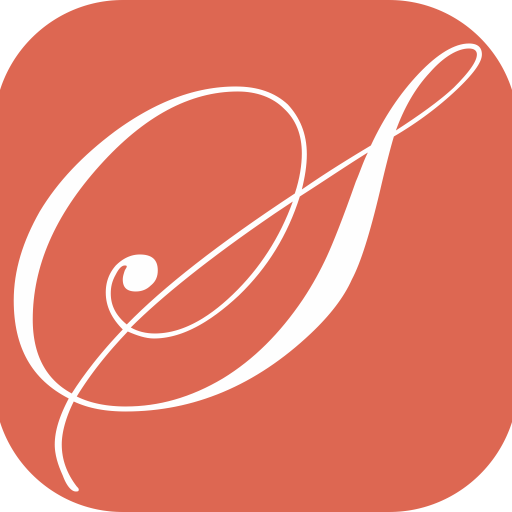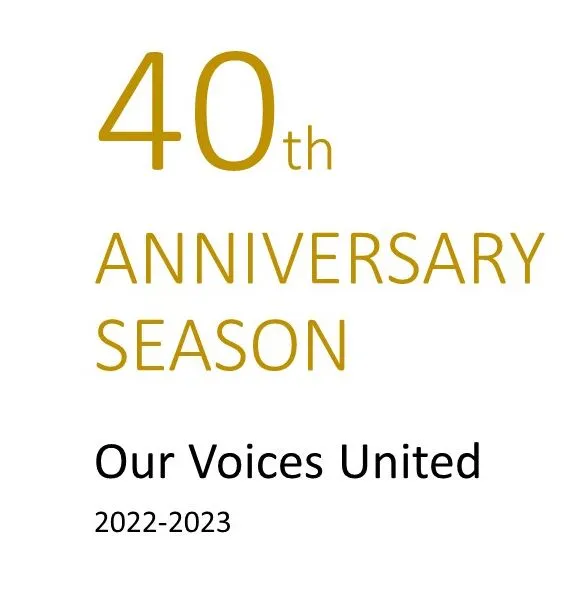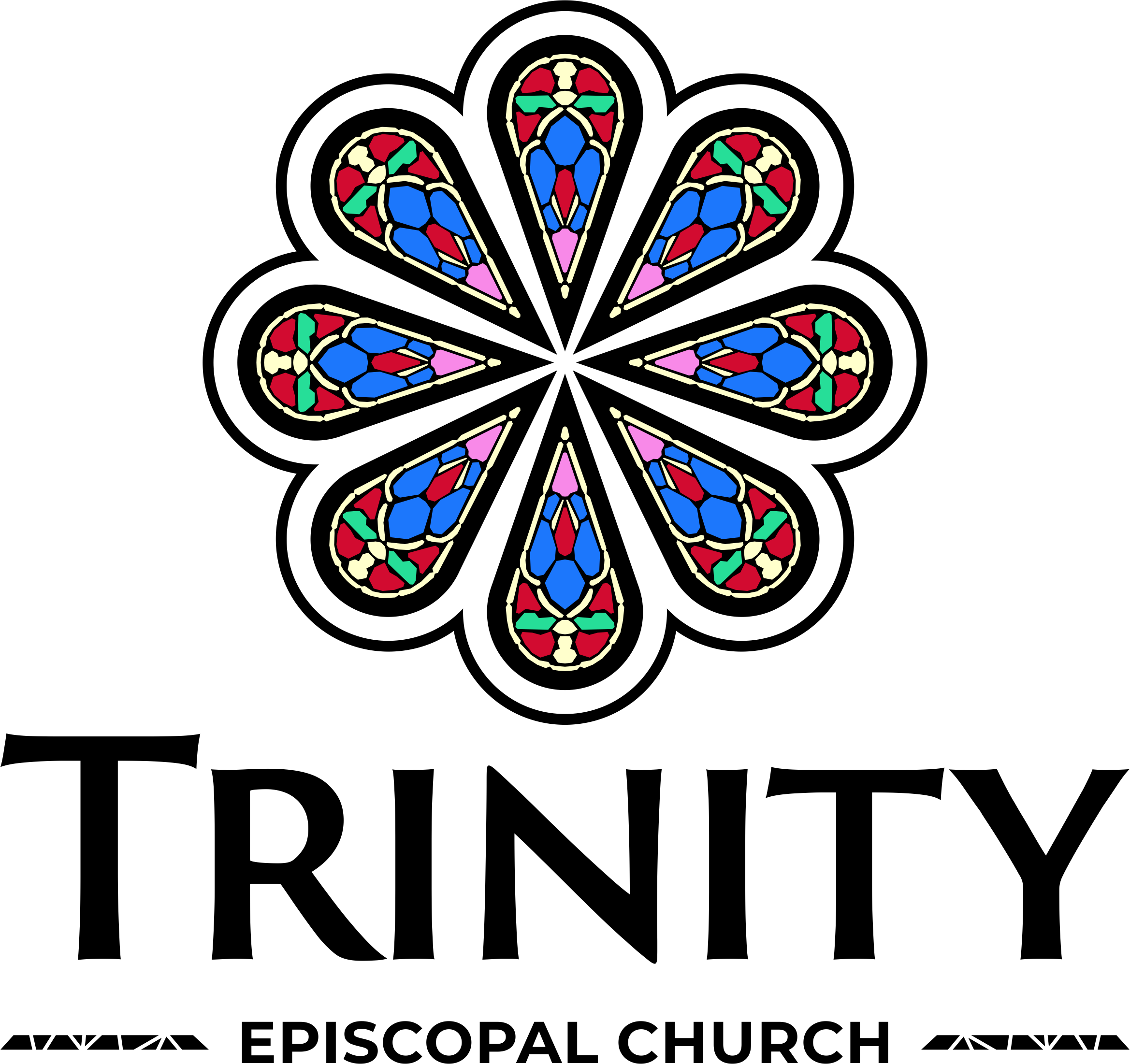 Thank you for all your support!
In 2023, the Connecticut Choral Society performed a benefit concert featuring John Rutter's Mass of the Children.

Under the direction of Eric Dale Knapp, the concert featured full and treble choirs in John Rutter's non-liturgical Missa brevis, Mass of the Children and also highlighted performances of J.S. Bach's Cello Suite No. 1 in G Major, Kurt Bestor's Prayer of the Children and Ann Hampton Callaway's At the Same Time.

The Connecticut Choral Society was joined by Jennifer Sisco and Daisy Lowe, sopranos, Nina Porretta, youth soloist, Peter Kendall Clark, baritone, with featured cellist Miriam Liske-Doorandish and renowned organist Linda Sweetman-Waters.
Mass of the Children was a benefit concert to support Newtown Youth & Family Services and was part of the Connecticut Choral Society's 40th Anniversary season.
Next year, join us for another evening filled with music!
Photos from 2023: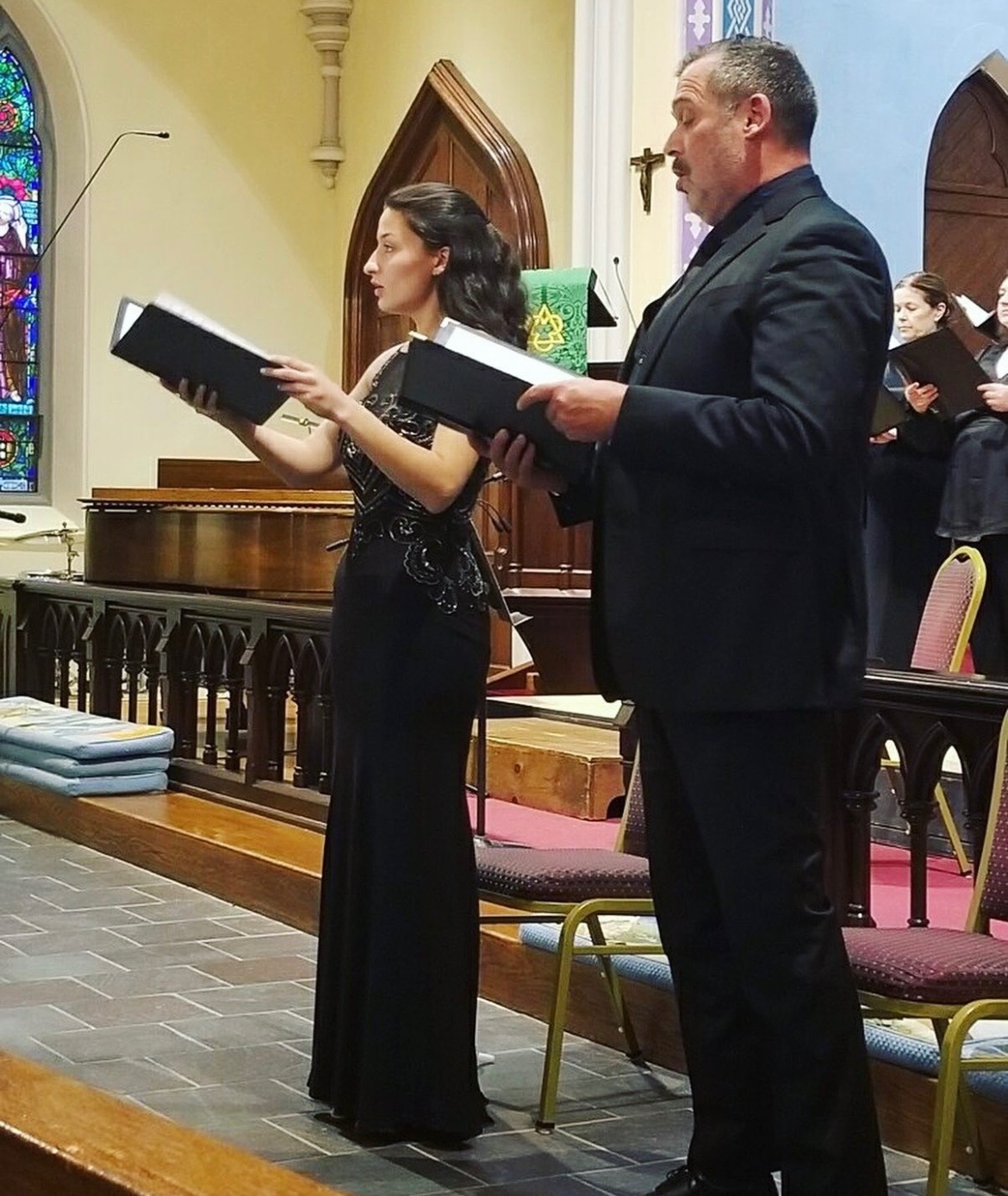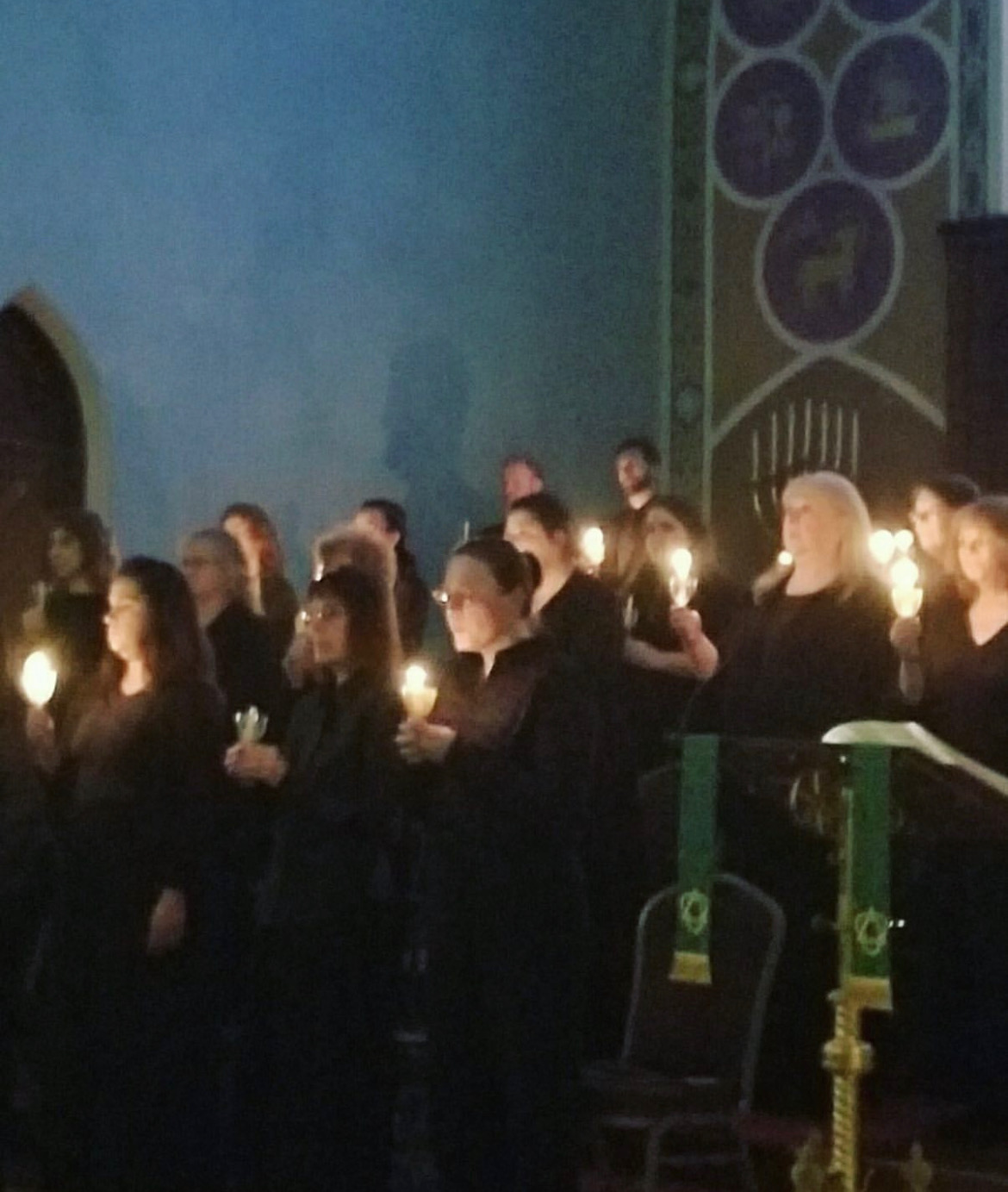 Trinity Episcopal Church is located at:
36 Main Street
Newtown, CT 06470
Cost: FREE
Donations greatly appreciated to support NYFS and the mental health needs of our community.