Donate to the Festival of Trees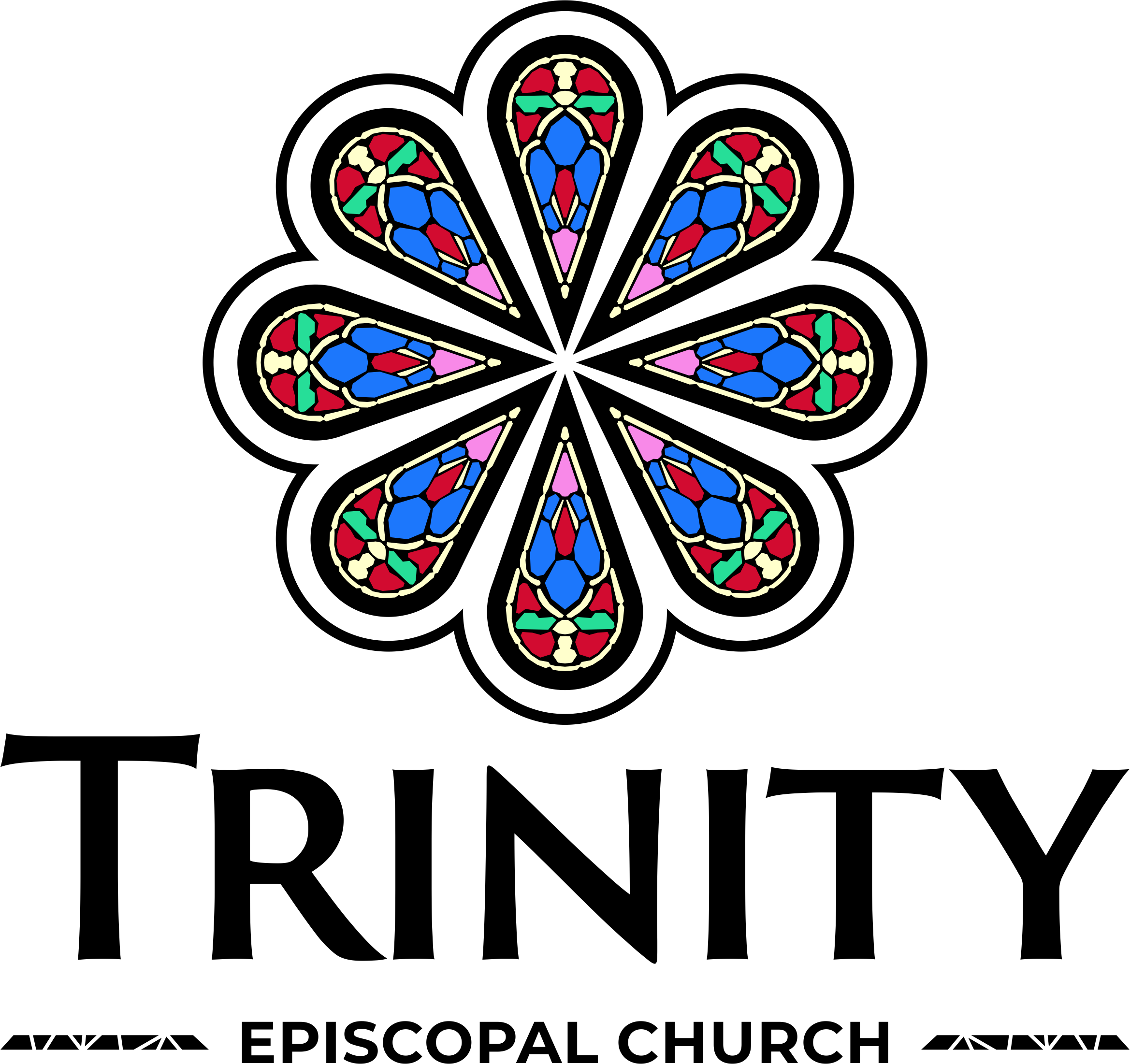 November 30th - December 1st
Specific times
Location: Trinity Episcopal Church (Glover Community Room)
We invite you to participate in this year's Festival of Trees by decorating and dropping off a holiday tree, wreath, centerpiece or holiday gift basket.
Each year, over 90 items are decorated and donated by local individuals, friends, families, businesses, clubs and organizations.
Without donors, the Festival of Trees would not be such a successful and spectacular event!
donate to the festival of trees >>>
Donors Receive:
Organization/Name on sign placed next to donated item.
Organization/Name mentioned during drawing.
Deadline to sign up to participate: November 17th
Guidelines for Donating a Tree:
Trees can be artificial or alive.
Trees can be lit or non-lit.
All ornaments must be securely wired to the tree.
Drop Off at Trinity Episcopal Church:
Thursday, November 30th 4:00 - 7:00 PM
Friday, December 1st 10:00 AM - 1:00 PM
donate to the festival of trees >>>
If you would like to donate or have any questions, please contact Susan Smith at SSmith@newtownyouthandfamilyservices.org or (203) 270 - 4335.
All proceeds from the Festival of Trees and Holiday Festival will go to Newtown Youth & Family Services (NYFS). The Holiday Festival is NYFS' largest annual fundraiser and proceeds go towards mental health, autism and community services.


NYFS is a non-profit youth service bureau and mental health clinic for children, teens, adults and seniors.
For 40 years, NYFS has been committed to providing high quality human health services to promote individual and community wellness. Specialized services include: outpatient individual, couples and family counseling, substance abuse treatment services, Autism and social skills programs, prevention initiatives and support groups.