Gingerbread House Competition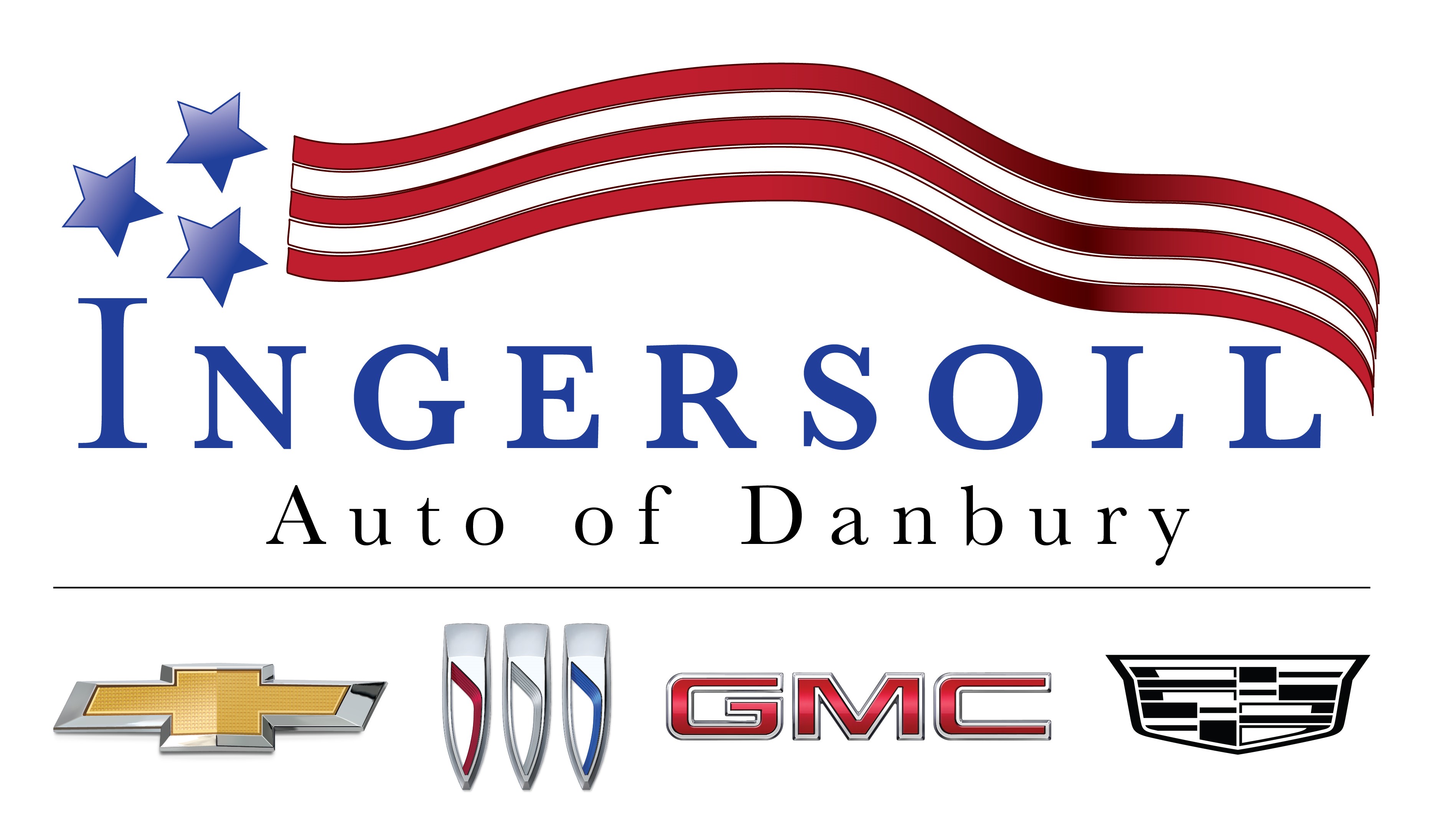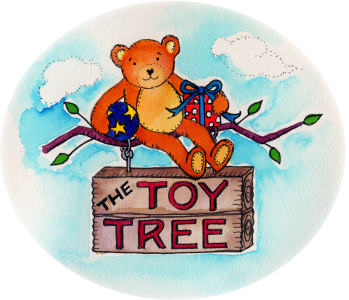 December 2nd - 9th
Location: Online
Vote on your favorite edible display!
Every year, members of our community design their own gingerbread houses to showcase at the Holiday Festival.
Schedule:
Saturday, December 2nd: Voting begins at 10:00 AM.
Saturday, December 9th: Voting ends at 8:00 PM.
Monday, December 11th: Winners announced at 10:00 AM.
Friday, December 15th: Deadline to pick up gingerbread houses at NYFS.
How does the Gingerbread House Competition Work?
View the decorated gingerbread houses at

Trinity Episcopal Church (Glover Community Room) on Sunday, December 3rd during the Holiday Festival.
Then, vote for your favorite gingerbread house by scanning the QR code and/or using our online voting platform. Voting will end Saturday, December 9th at 8:00 PM.

We have separate children's and adult categories and viewers are encouraged to vote for their favorite gingerbread house in each group.
Drawing Winners and Pick Up:
One adult and child winner will be announced at 10:00 AM on Monday, December 11th.
Gingerbread House Competition participants are encouraged to take their entry home to enjoy for the Holiday season.

Houses can be picked up throughout the week of December 10th at NYFS during office hours.
The online voting platform will open on Saturday, December 2nd at 10:00 AM and end on Saturday, December 9th at 8:00 PM. The gingerbread houses will also be on display at the Holiday Festival on December 3rd!
All proceeds from the Holiday Festival will go to Newtown Youth & Family Services (NYFS). The Holiday Festival is NYFS' largest annual fundraiser and proceeds go towards mental health, autism and community services.


NYFS is a non-profit youth service bureau and mental health clinic for children, teens, adults and seniors.
For 40 years, NYFS has been committed to providing high quality human health services to promote individual and community wellness. Specialized services include: outpatient individual, couples and family counseling, substance abuse treatment services, Autism and social skills programs, prevention initiatives and support groups.