Enter the Gingerbread House Competition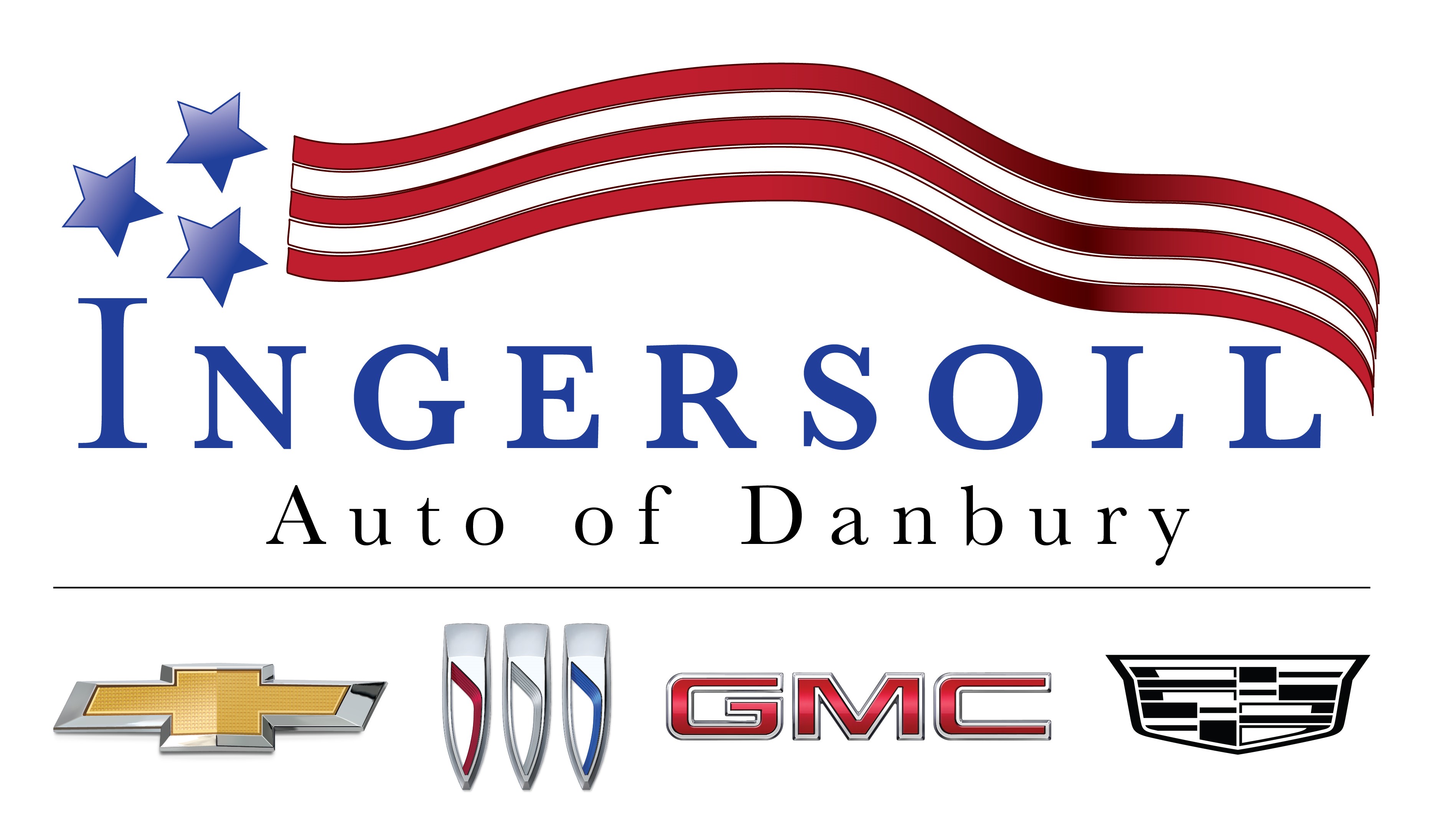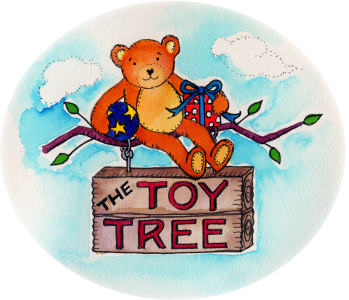 November 30th & December 1st
Specific times
Location: Trinity Episcopal Church (Glover Community Room)
Join in on the Holiday fun by creating an edible display!
Open to individuals, families, organizations, businesses, students, groups, chefs, etc. Entries can remain anonymous, if desired.



Entry Categories:
Participants will be split into two categories based on their age. The children's category is for kids under 12 years old and the adult category is for individuals 13 years old or older.

We ask that participants are truthful when entering their gingerbread house. For instance, if a gingerbread house in the children's categories appears too advanced, the Holiday Festival committee will move it into the adult category.
Entry Criteria:
Entries combined with base must not be larger than 24 inches high, 24 inches wide, and 24 inches long.

Structures should be constructed on a sturdy base - heavy cardboard, foam core, or wood (dependent on weight).

If using cardboard, PLEASE cover base with aluminum foil so that moisture from the icing does not soak into it.

Non-edible materials such as paint and/or ribbon are approved and encouraged to decorate the outer edge of your base only.

No artificial display materials, such as Styrofoam, interior lighting or other electronic components are to be used in the construction or decoration of the entry.
Creations must be edible.

Please DO NOT use anything in the creation that requires refrigeration.

Candies must be unwrapped and free of any non-edible materials, for example: lollipop sticks.

Any entry with non-edible components will be automatically disqualified from placing in the competition.
Have fun!
Sunday, December 2nd - 9th
Displays seen online at the Holiday Festival
Deadline to sign up to participate: November 17th
Drop off & Pick up:
Drop off at Trinity Episcopal Church (Glover Community Room):

Thursday, November 30th

4:00 - 7:00 PM
Friday, December 1st

10:00 AM - 1:00 PM

Pick up at Newtown Youth & Family Services:

Owners will need to retrieve their house during NYFS' office hours by December 15th.
If you would like to enter a creation or have any questions, please contact Susan Smith at SSmith@newtownyouthandfamilyservices.org or
(203) 270 - 4335.
All proceeds from the Holiday Festival will go to Newtown Youth & Family Services (NYFS). The Holiday Festival is NYFS' largest annual fundraiser and proceeds go towards mental health, autism and community services.


NYFS is a non-profit youth service bureau and mental health clinic for children, teens, adults and seniors.
For 40 years, NYFS has been committed to providing high quality human health services to promote individual and community wellness. Specialized services include: outpatient individual, couples and family counseling, substance abuse treatment services, Autism and social skills programs, prevention initiatives and support groups.