Historic Trolley Tours
Sponsored by: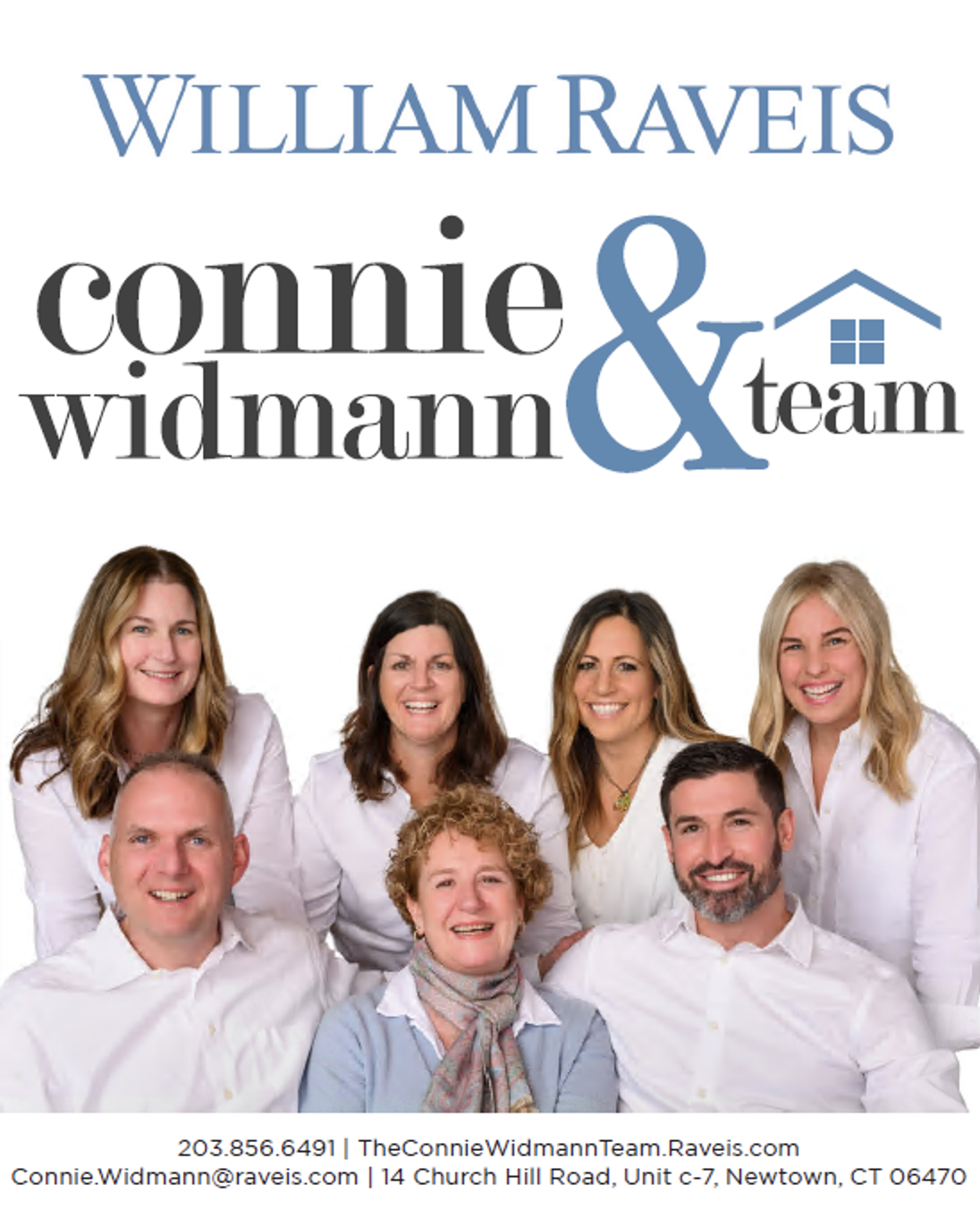 December 3rd
11:10 AM, 11:45 AM, 12:20 PM, 12:55 PM, 1:30 PM, 2:05 PM, 2:40 PM & 3:15 PM
Location: Edmond Town Hall (Front Parking Lot)
The Holiday Festival ticket includes one ride.

Join us on an intimate tour of Main Street.
Trolley Tickets will be handed out in the lobby of Edmond Town Hall and are first come, first served due to limited seating. If you would like a ride on the trolley, we recommend getting your ticket early!
History:
Originally called Newtown Street, todays Main Street is a virtual textbook of American architectural styles. Learn why the flag pole is in the middle of the road, who the C.H. Booth Library is named after, where Mary Hawley originally lived and much more!
Photo from 2022:

All proceeds from the Holiday Festival will go to Newtown Youth & Family Services (NYFS). The Holiday Festival is NYFS' largest annual fundraiser and proceeds go towards mental health, autism and community services.


NYFS is a non-profit youth service bureau and mental health clinic for children, teens, adults and seniors.
For 40 years, NYFS has been committed to providing high quality human health services to promote individual and community wellness. Specialized services include: outpatient individual, couples and family counseling, substance abuse treatment services, Autism and social skills programs, prevention initiatives and support groups.