Online Silent Auction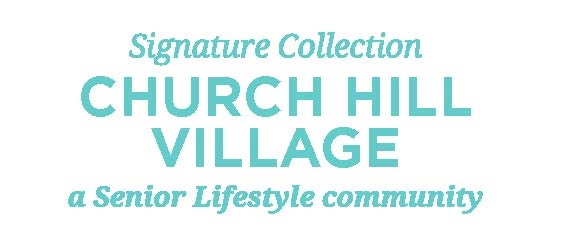 November 27th - December 9th
Location: Online
Win experiences, products, gift certificates and more from local businesses.
Every year, local businesses and organizations donate items to make one of the most successful events of the Holiday Festival.
Schedule:
Monday, November 27th: Bidding begins at 8:00 AM.
Saturday, December 9th: Bidding ends at 8:00 PM.
Monday, December 11th - 15th: Winners pick up items at Newtown Youth & Family Services during office hours.
Friday, December 15th: Deadline to get items. After this date, unclaimed items

will be offered to the next highest bidder and sold.
Donate to the Online Silent Auction >>>
Donors (as of September 20th):
Adam Broderick Salon
Aquila's Nest Vineyards
Badger Balm
BD Provisions
Benebone
Bigelow Tea
Bitty Birdie Design
BlackHawk Sportsfishing
Blue Ox Axe Throwing
Board & Brush Creative Studio
Bohemian Pizza and Taco Restaurant
Connecticut's Beardsley Zoo
Connecticut River Museum
Cover Two Sports Cafe
Driver Education Station
Edison Kitchen
Elm City Party Bike
Escapology
Essex Indoor Golf Center
Essex Steam Train & Riverboat
EverWonder Children's Museum
Fairfield Museum & History Center
Gourmet Gift Baskets
Greenwood Features
Hartford Yard Goats
Hollandia
Keeler Tavern Museum & History Center
Misty Vale Deli & General Store
Mind Factory Escape Rooms
Mothership on Main
My Place
New Haven Symphony Orchestra
Newtown Wellness Collective
New York Comedy Club Stamford
New York Giants
New York Jets
New York Red Bulls
Oriental Trading Company
Our Greenhouse
PEZ Visitor Center
Richter Park Golf Course
The Rinks at Shelton
Rock Club Fairfield
Salem Witch Museum
Simpson & Vail
Six Flags
Swan Boats
Tambascio's
UK Gourmet
Urban Air Adventure Park
Vinnie Brand's Stress Factory Comedy Club Bridgeport
Westport Country Playhouse
White Silo Farm & Winery
Xperiment Virtual Reality
Auction items will be on display at the Holiday Festival on December 3rd!
Photos from 2022:

All proceeds from the Online Silent Auction and Holiday Festival will go to Newtown Youth & Family Services (NYFS). The Holiday Festival is NYFS' largest annual fundraiser and proceeds go towards mental health, autism and community programs.


NYFS is a non-profit youth service bureau and mental health clinic for children, teens, adults and seniors.
For 40 years, NYFS has been committed to providing high quality human health services to promote individual and community wellness. Specialized services include: outpatient individual, couples and family counseling, substance abuse treatment services, Autism and social skills programs, prevention initiatives and support groups.