Donate to the Online Silent Auction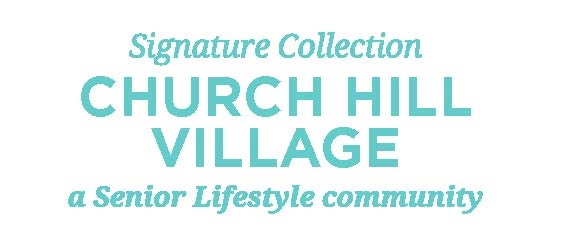 We invite you to participate in this year's Online Silent Auction by

d

onating a gift certificate, experience, items from your store, etc.
Each year, over 70 items are donated by local individuals, businesses, clubs and organizations.
Without donors, the Online Silent Auction would not be such a successful event!
DONATE TO THE ONLINE SILENT AUCTION >>>
Donors Receive:
Organization/Name with donated items on Auction website.
Organization/Name with Silent Auction info on NYFS website.
Social media posts announcing participation along with a sneak peek of donated item.
Donated items due by: November 13th
Drop Off at NYFS or Mail To:
15 Berkshire Road, Sandy Hook, CT 06482 Attn: Madison McColl/Holiday Festival
DONATE TO THE ONLINE SILENT AUCTION >>>
If you would like to donate or have any questions, please contact Madison McColl at MMcColl@newtownyouthandfamilyservices.org or (203) 270 - 4335.
All proceeds from the Online Silent Auction and Holiday Festival will go to Newtown Youth & Family Services (NYFS). The Holiday Festival is NYFS' largest annual fundraiser and proceeds go towards mental health, autism and community services.


NYFS is a non-profit youth service bureau and mental health clinic for children, teens, adults and seniors.
For 40 years, NYFS has been committed to providing high quality human health services to promote individual and community wellness. Specialized services include: outpatient individual, couples and family counseling, substance abuse treatment services, Autism and social skills programs, prevention initiatives and support groups.