The Nutcracker Suite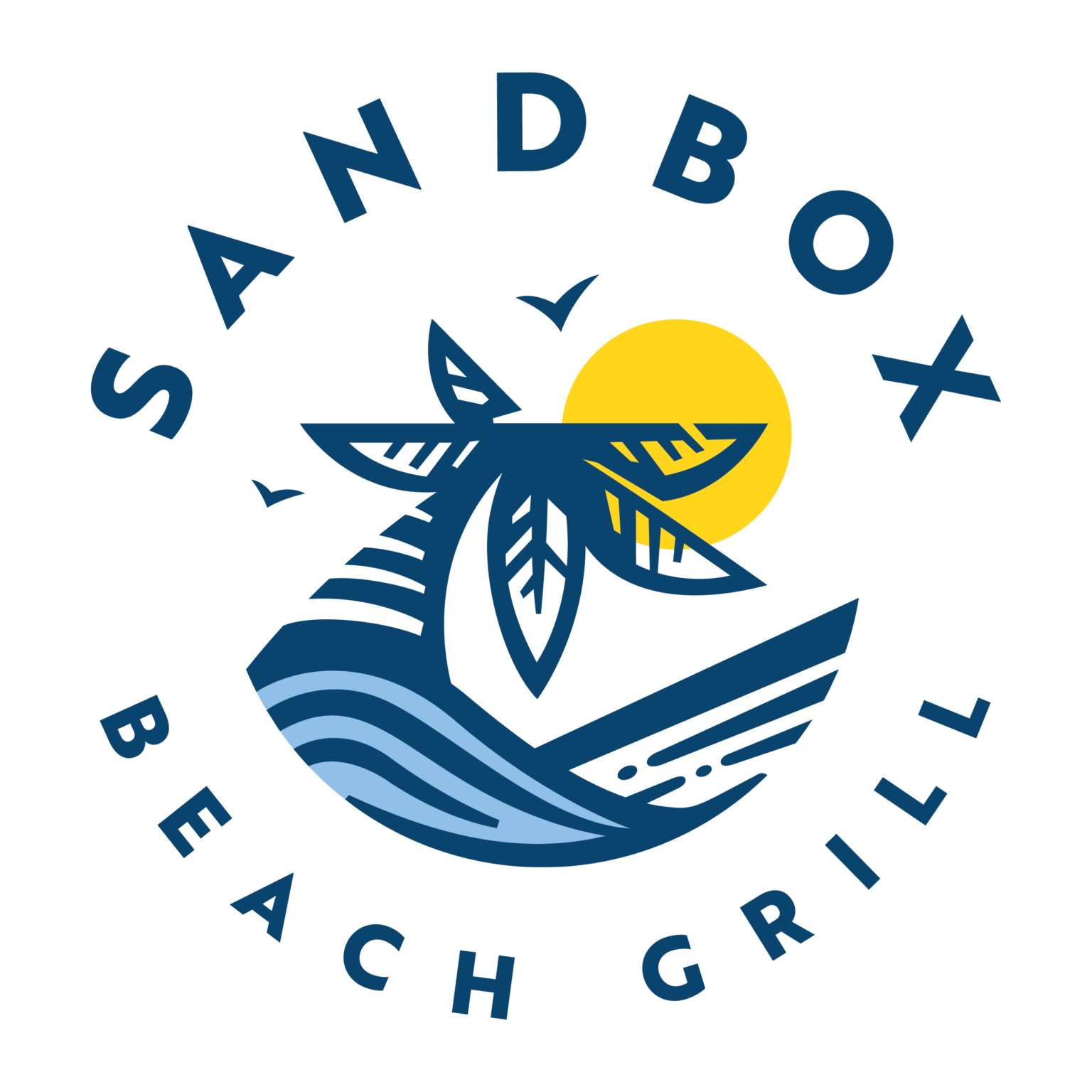 December 3rd
Two Shows: 12:00 PM & 2:00 PM
Location: Edmond Town Hall (Theater)
A Holiday Festival ticket includes one showing of the Nutcracker Suite. A Ballet Only ticket is available for $12.
Watch a performance of elegance and grace presented by the Newtown Centre of Classical Ballet & Voice.
Tickets are not sold for individual showtimes. You can attend either the 12:00 PM or 2:00 PM show on December 3rd.
Photos from 2022:

All proceeds from the Nutcracker Suite and Holiday Festival will go to Newtown Youth & Family Services (NYFS). The Holiday Festival is NYFS' largest annual fundraiser and proceeds go towards mental health, autism and community services.


NYFS is a non-profit youth service bureau and mental health clinic for children, teens, adults and seniors.
For 40 years, NYFS has been committed to providing high quality human health services to promote individual and community wellness. Specialized services include: outpatient individual, couples and family counseling, substance abuse treatment services, Autism and social skills programs, prevention initiatives and support groups.