Every Gift Makes a Difference!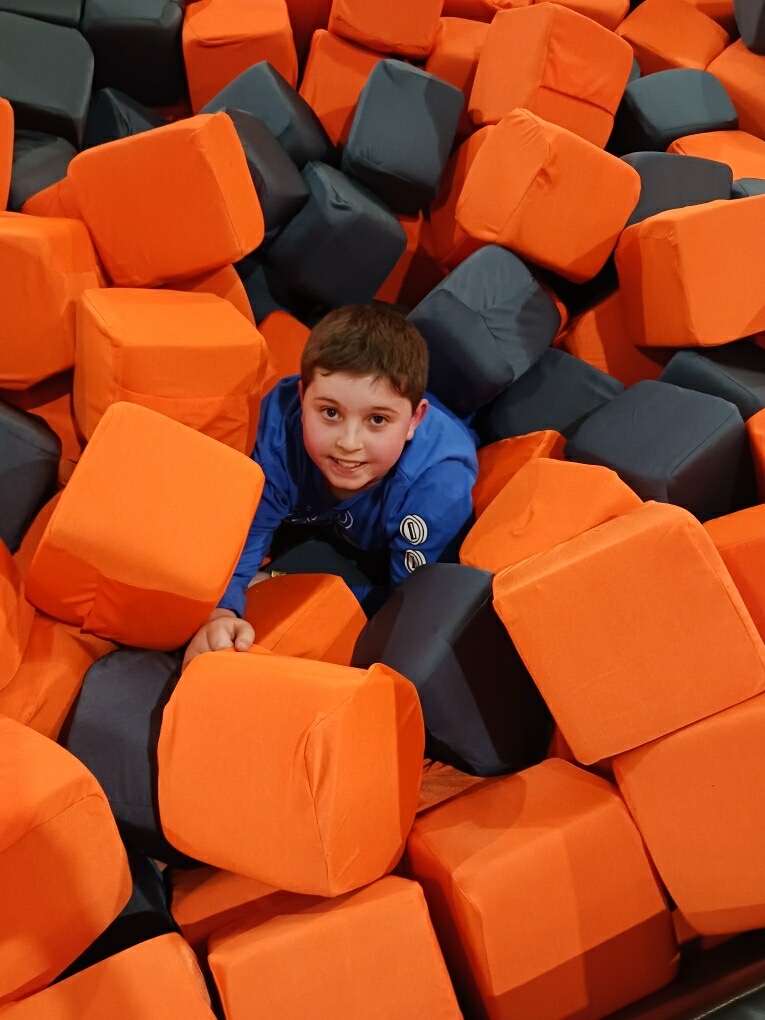 Together we are building a stronger, healthier community and your support helps make this possible! Whether you want to nurture the potential of children and adolescents, improve your or your family's health and well-being or give back to support your neighbors, when you give to Newtown Youth & Family Services you help ensure a brighter future for the children, adults and families in our community.
When you donate to NYFS, you are taking an active role in making our community a better place to live. Your contribution allows us to provide financial assistance for programs and counseling, increase programming and continue to improve the quality of life in Greater Newtown. We invite you to invest in our community with a tax-deductible gift of any size.
Your support is vital to NYFS's effort to find solutions, transform lives and create a lasting community impact. We cannot do it without you!
---
Ways to Give
Send Your Gift by Mail
Checks are payable to Newtown Youth & Family Services and can be mailed to the following address:
15 Berkshire Road
Sandy Hook, CT 06842
Attn: Eileen Meeker
Make Your Gift by Phone
Call 203.270.4335
9:00AM – 5:00PM Monday - Friday
For more information or assistance, please contact Eileen Meeker, Bookkeeper/Medical Biller at 203.426.8103
Designate Your Gift
In addition to a general agency donation, you can choose to designate your donation into two funds:
Newtown Cares Fund – Newtown Cares was established by our Board of Directors in response to the Sandy Hook Elementary School tragedy. These donations are used for financial aid for NYFS' behavioral health clients, as well as implementation of support services for individuals and families in the community who have been impacted by the Sandy Hook Elementary School tragedy. In addition, donations to Newtown Cares also support NYFS' extensive positive youth development programming.
Caroline's Gift – A fund established in the late 1990s by a Newtown Family in memory of their daughter, Caroline. This fund, administered by NYFS, offers financial support to Newtown families who are dealing with a child's terminal or catastrophic illness. Requests are processed by the NYFS and forwarded to the family who make the final determination regarding a financial award. Recipients may remain anonymous.
Please make your designation on a check or electronically via PayPal.