Homework Club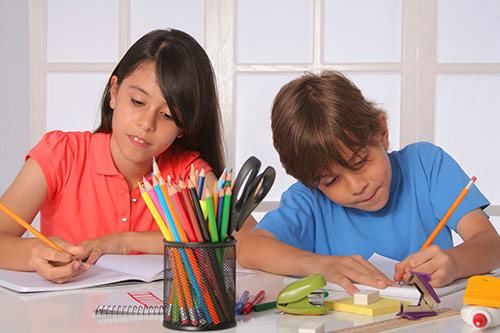 Homework Club is an after school program that enhances students' understanding of their assignments in addition to providing a safe, quiet place for students to complete homework, receive tutoring, and enrich organizational skills.
Newtown Middle School & Reed Homework Club
Meets two days per week, facilitated by a teacher with the assistance of high school students as tutors. Mondays and Wednesdays after school.
For more information contact us at (203) 270-4335