Life Skills
The Life Skills Program is for young adults with social difficulties or Autism Spectrum Disorders to increases knowledge and the skills necessary for everyday living.
Focus Areas:
Career Planning

Personal Finance

Nutrition, Food Safety, Food Preparation & Cooking

Household Care, Cleaning & Maintenance

And More!
Life Skills
Life Skills
Operates on a monthly schedule.

Life Skills: For Adults 18 years old & older, meets on monthly Mondays from 5:30 - 7:00 PM at the Newtown Community Center.

Newtown Community Center - 8 Simpson Street, Newtown, CT 06470

Next meeting October 16th! Come check it out.

Schedule:
October 16th
November 20th
December 19th

Cost: $35


All prospective participants MUST meet with Adam Horvath, Autism Recreation & Sibshops Coordinator prior to joining the program. Please email AHorvath@newtownyouthandfamilyservices.org or call (203) 270 - 4335.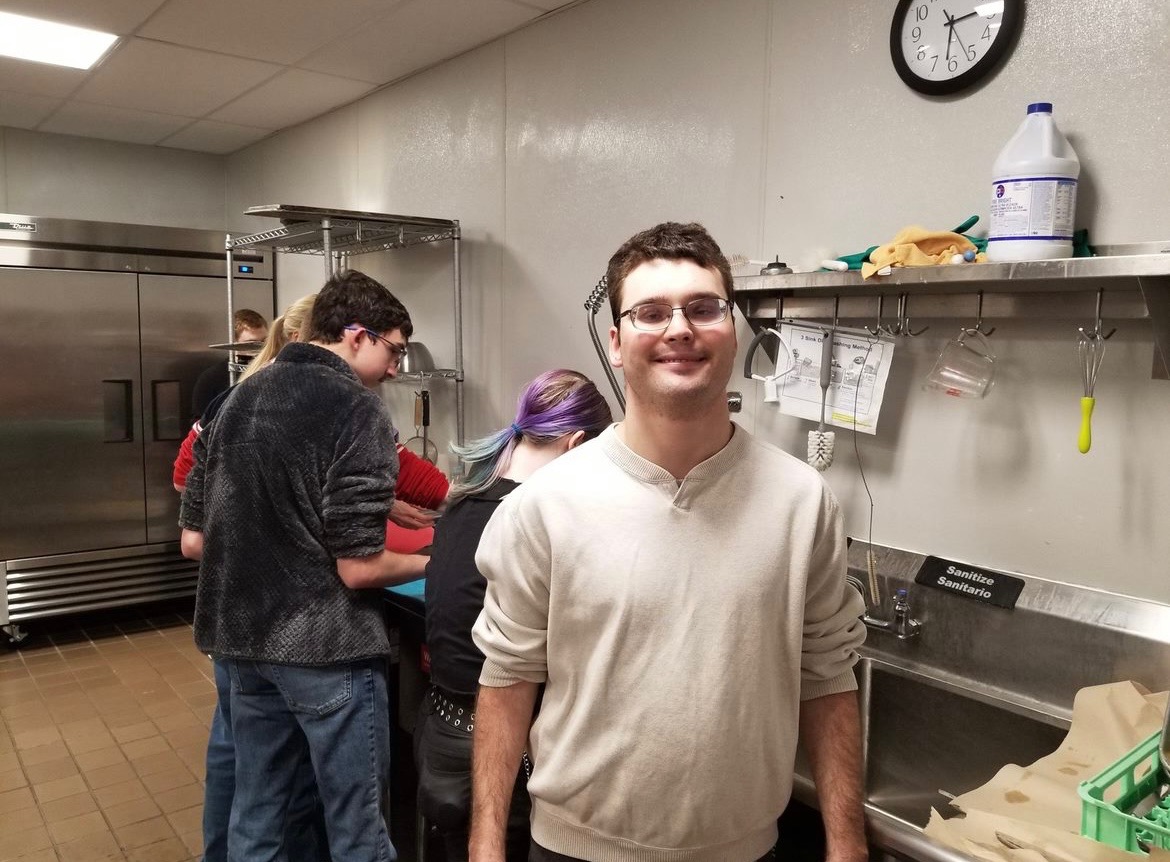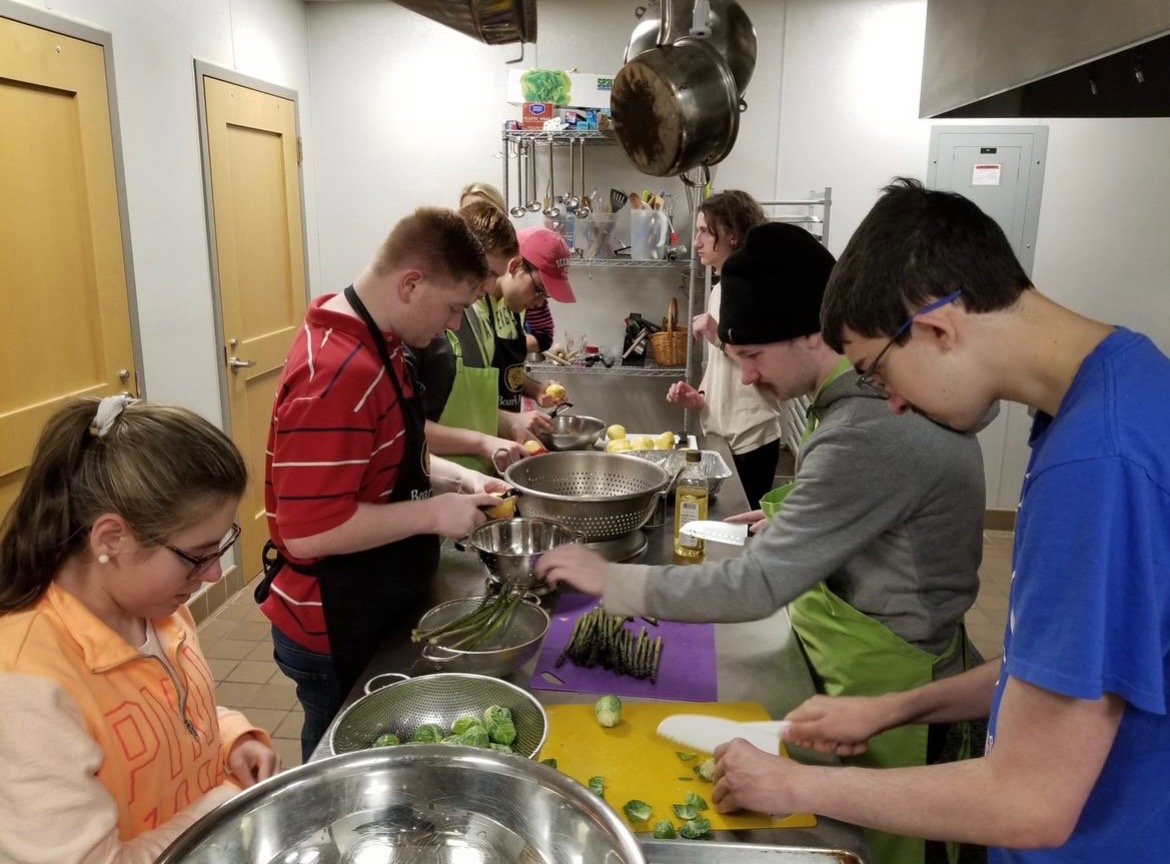 REGISTER >>