Our Origin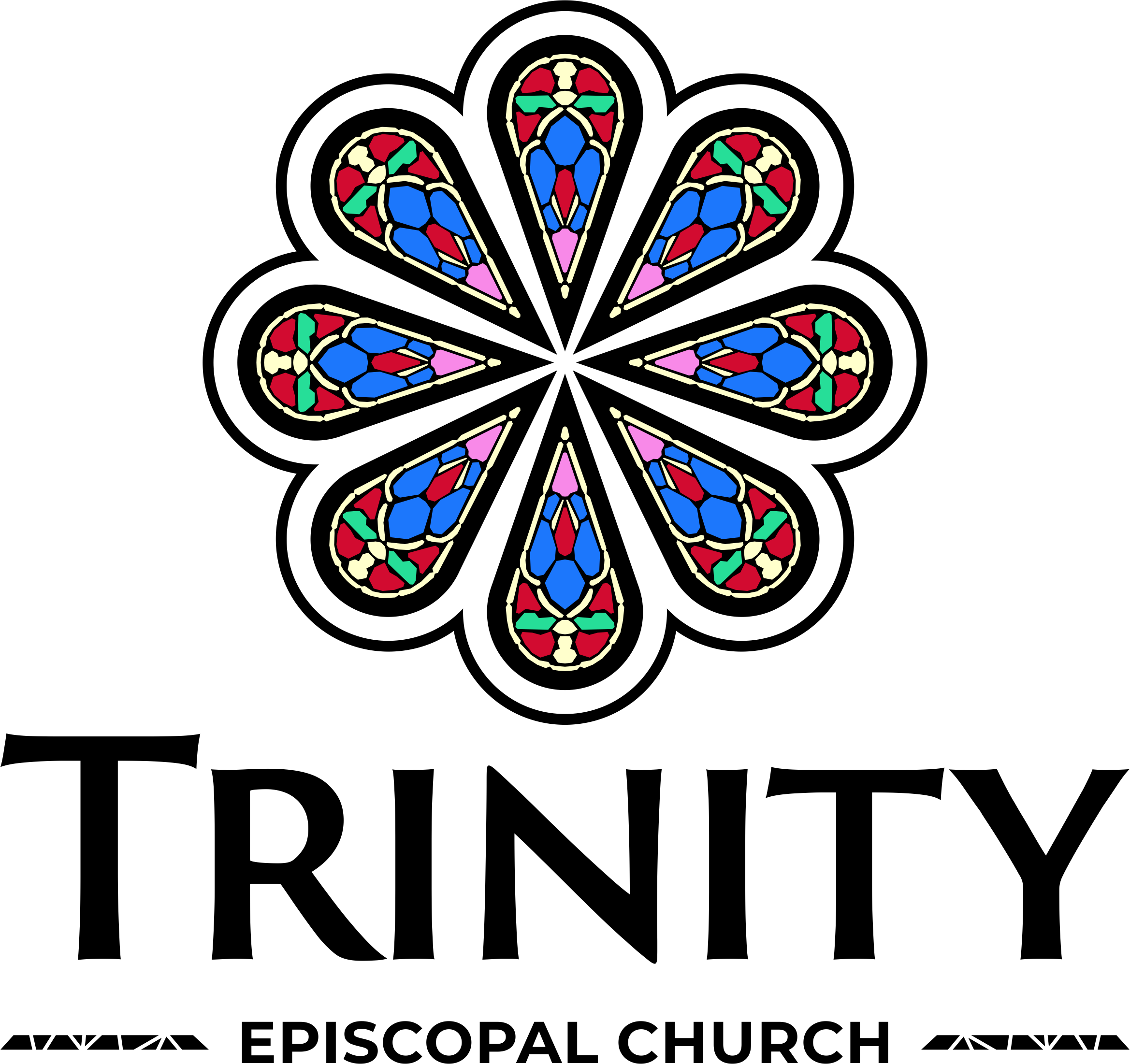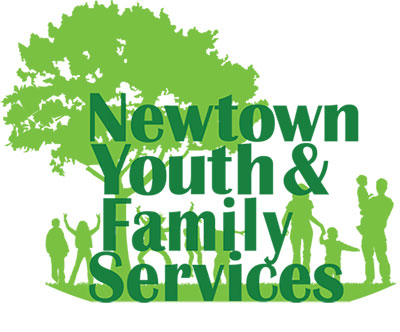 In 1983, Trinity Church saw a need for a local counseling center. The Trinity parishioners provided $15,000 in seed money and received $5,000 from a United Way grant to establish an agency that provided counseling, support groups, educational workshops and other services. This original agency was called the Family Life Center. In 1997, the agency changed its name to Family Counseling Center (FCC).
Then, in 1979, Newtown Youth Services (NYS) began in Newtown. Its mission was to improve the quality of life in the community through programs and services for young people and parents with a philosophy reflecting the enthusiasm, hope and creativity that are the promise of children.
In 2007, FCC and NYS merged to form Newtown Youth and Family Services (NYFS). In 2012, NYFS was designated as the Mental Health agency for the Town of Newtown.
Today, NYFS is the largest mental health clinic and youth service bureau in Connecticut. We currently serve clients from over 41 towns and have a close partnership with the Newtown School District.