Victims of Crime
Empower Together Program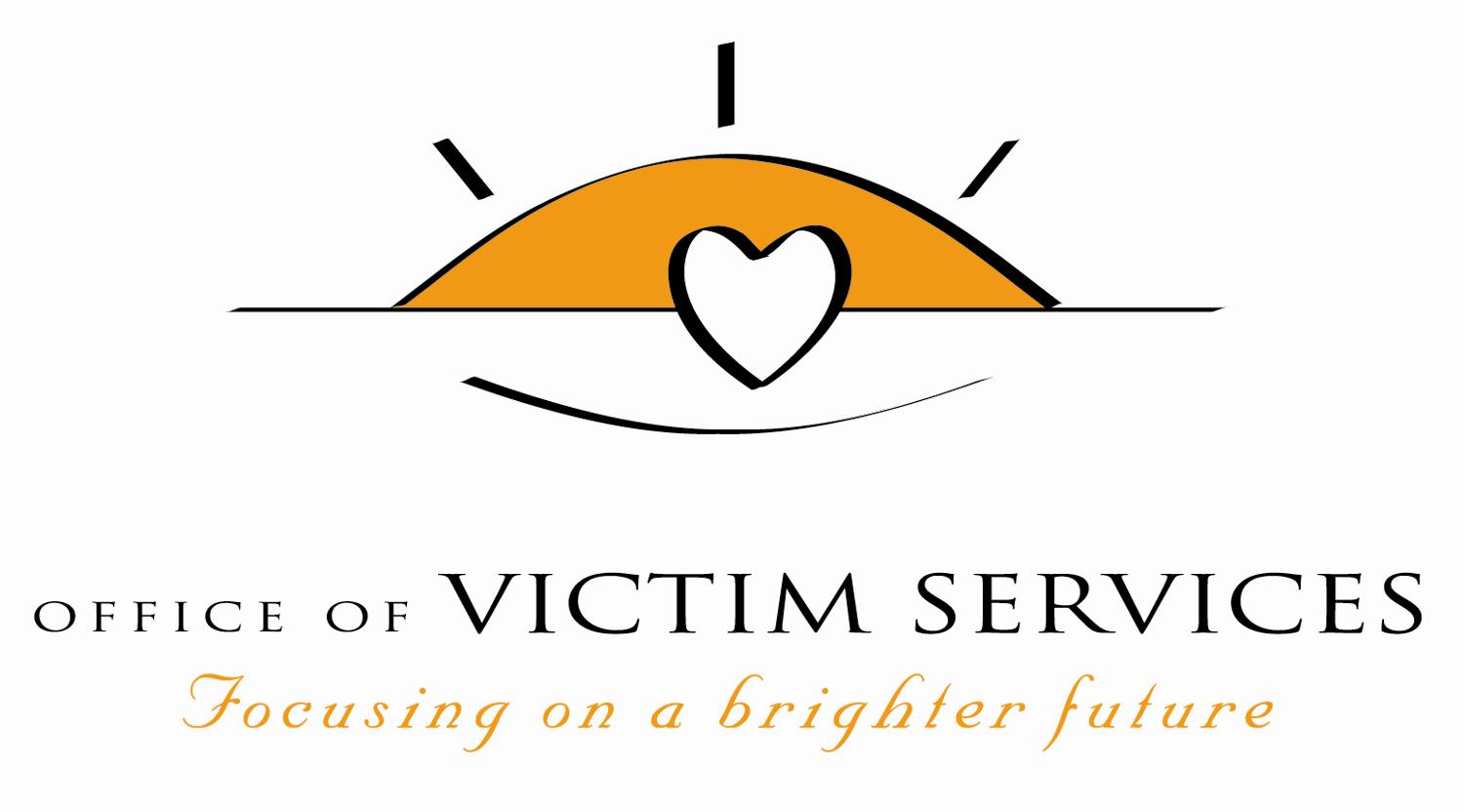 The Empower Together program provides quality, compassionate care to individuals who have been a victim of a broad range of crimes and works to restore hope and a sense of security often lost after experiencing a crime. We aim to respond to the emotional and practical needs of crime victims though individual, couples and family therapy, as well as case management services.
Examples of qualifying crimes include, but are not limited to:
Physical or Sexual Assault
Bullying
Child Abuse/Neglect
Adults Abused as Children

Domestic Violence
Mass Violence
Teen Dating Violence
Survivors of Homicide Victims
These services are offered free of charge to individuals who qualify.
For more information, please contact Daryl Might, Case Manager at DMight@newtownyouthandfamilyservices.org or (203) 270 - 4335.