About
Newtown Youth & Family Services [NYFS] is a non-profit youth service bureau and mental health clinic for children, teens, adults and seniors.
For 40 years, NYFS has been committed to providing high quality human health services to promote individual and community wellness. Specialized services include: outpatient individual, couples and family counseling, substance abuse treatment services, Autism and social skills programs, prevention initiatives and support groups.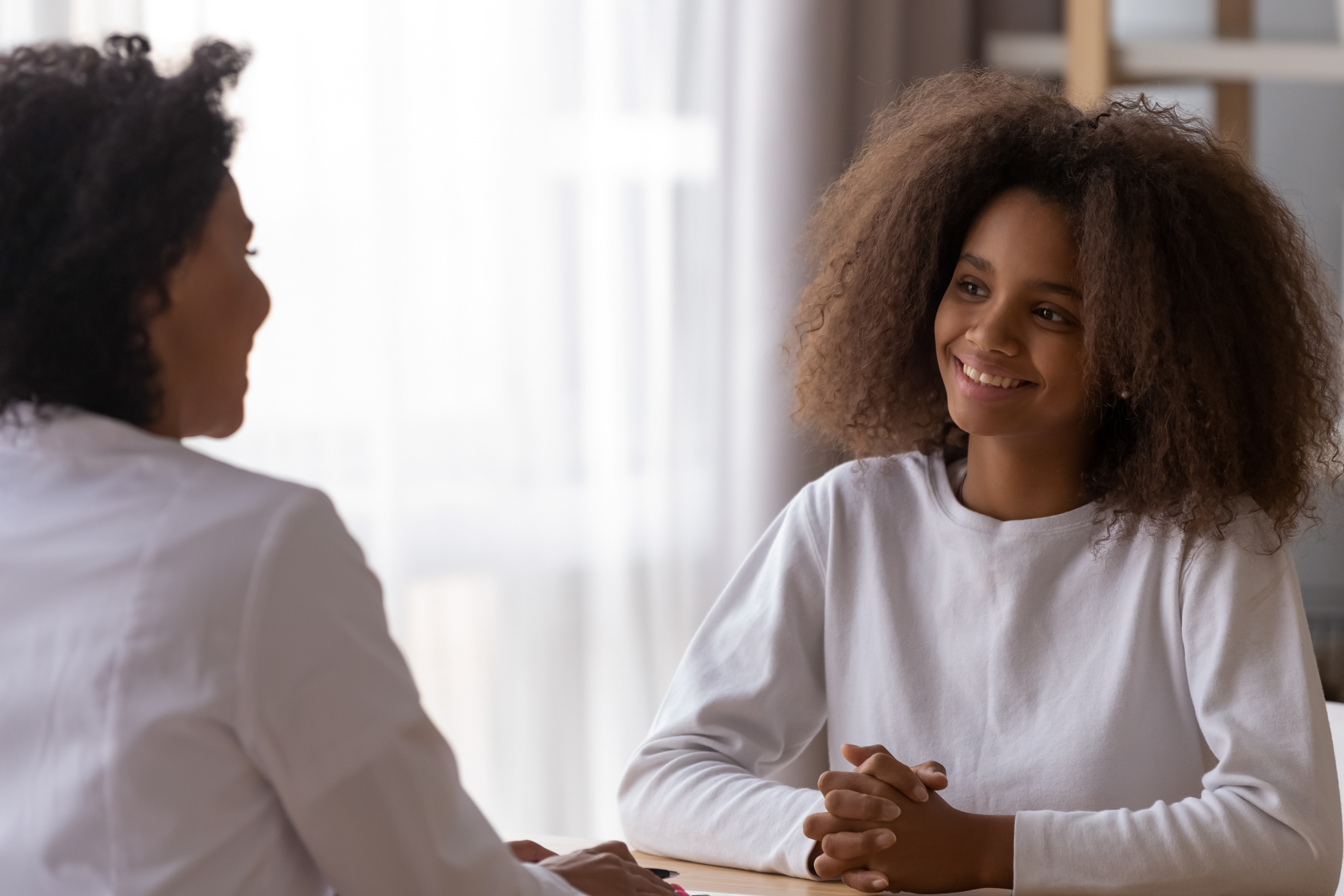 Our Mission
We are dedicated to helping children and families achieve their highest potential.
Our Vision
We are committed to becoming a recognized leader in providing mental health and support services.
Quality Programs and Services
NYFS is committed to the ongoing improvement of the quality of services, as evidenced by outcomes reviewed by our Performance Quality Improvement (PQI) Committee which meets monthly. Quality improvement is a systematic, consumer focused and data driven approach that prioritizes assessment & improvement of services.
For more information, please contact us at (203) 270 - 4335.
Client Notice of Policy Practices
Click here for our privacy agreement
Client Rights and Responsibilities Policy
CLICK HERE FOR OUR RIGHTS AND RESPONSIBILITIES AGREEMENT
Community Partners