Elf Chats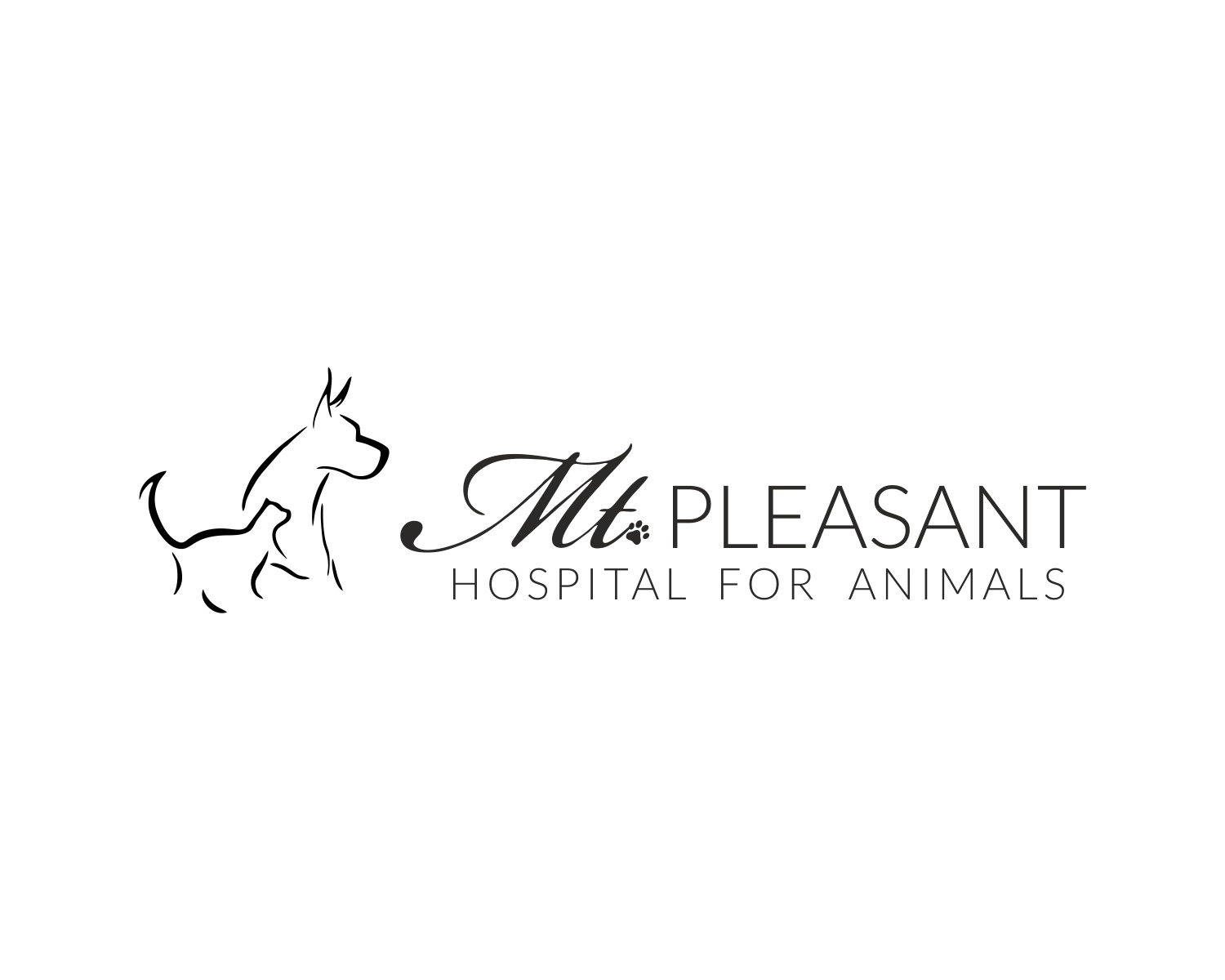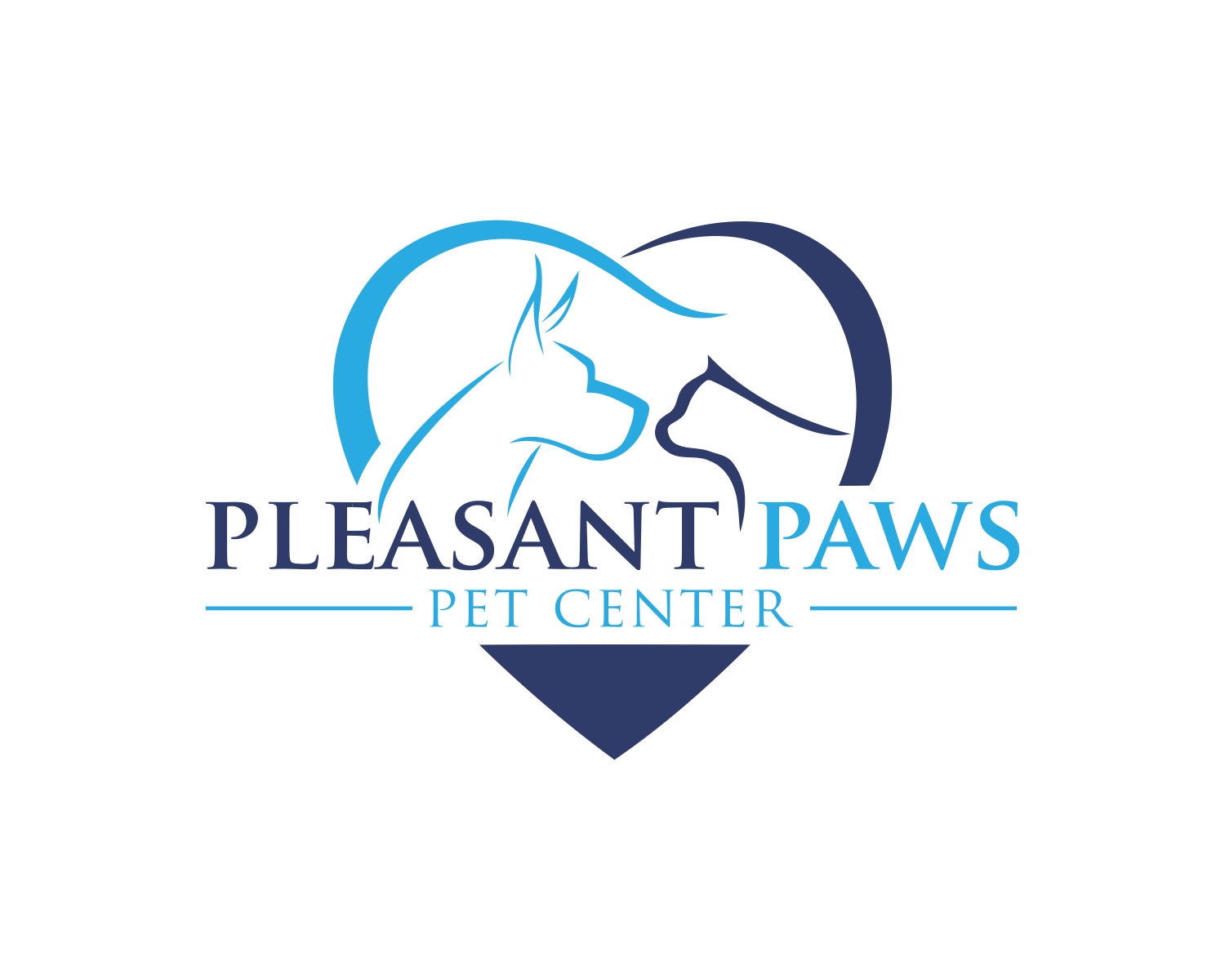 December 8th - December 15th (specific days)
For 10 minutes between 5:00 - 8:00 PM
Location: Virtually on Zoom
Not included in the Holiday Festival ticket.

During your scheduled Elf Chat, your child/children will get the opportunity to see and talk with Evergreen the Elf LIVE from the North Pole!
Chat with Evergreen and find out what it's like to help Santa get ready for Christmas! Be sure to ask him about the North Pole!
This is a totally personalized experience!
During registration, we will ask a few questions about the child/children that will be on the call. This way, Evergreen can make sure the experience is completely unique.
The cost for each 10 minute time slot is:
$15 for up to 2 children.
$20 for up to 3 children.
$25 for up to 4 children.
Schedule
Elf Chats will be held between 5:00 - 8:00 PM on the following days:
Friday, December 8th
Monday, December 11th
Wednesday, December 13th
Friday, December 15th
Registration opens November 1st!
All proceeds from Elf Chats and the Holiday Festival will go to Newtown Youth & Family Services (NYFS). The Holiday Festival is NYFS' largest annual fundraiser and proceeds go towards mental health, autism and community services.


NYFS is a non-profit youth service bureau and mental health clinic for children, teens, adults and seniors.
For 40 years, NYFS has been committed to providing high quality human health services to promote individual and community wellness. Specialized services include: outpatient individual, couples and family counseling, substance abuse treatment services, Autism and social skills programs, prevention initiatives and support groups.