Letters to Santa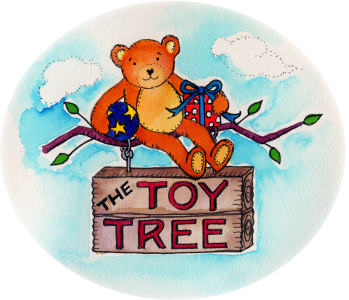 November 9th - December 14th
Location: The Toy Tree

Write a letter to Santa, put it in the mailbox outside of the Toy Tree and wait for a personalized response to arrive at home!
The Toy Tree is located at:
32 Church Hill Road
Newtown, CT 06470
Write your own letter to Santa or use our template below for guidance.
Letters to Santa MUST INCLUDE A STAMPED, SELF-ADDRESSED RETURN ENVELOPE in order to receive a response!
Letters need to be received by Thursday, December 14th in order to receive a response by Christmas! Don't forget to include an envelope with a return address and stamp!
Photos from 2022:

All proceeds from the Holiday Festival will go to Newtown Youth & Family Services (NYFS). The Holiday Festival is NYFS' largest annual fundraiser and proceeds go towards mental health, autism and community services.


NYFS is a non-profit youth service bureau and mental health clinic for children, teens, adults and seniors.
For 40 years, NYFS has been committed to providing high quality human health services to promote individual and community wellness. Specialized services include: outpatient individual, couples and family counseling, substance abuse treatment services, Autism and social skills programs, prevention initiatives and support groups.